Xia Healthcare Private Limited
Welcome to Xia Healthcare Private Limited , a company committed to providing high-quality and affordable eye care products to people in need.
Our mission is to expand our marketing network Pan India. At present, we are operating in western part of india. Also we are exploring possibilities of exporting products worlwide.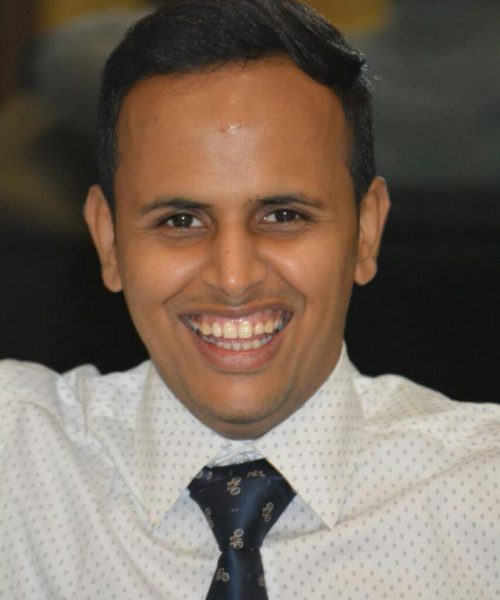 Our Managing Director, Mr. Pankaj Bafna, has over 15 years of experience working with multinational pharmaceutical companies in India and has a keen interest in pharmaceutical and FMCG distribution businesses. He also launched Dawaadda.com, an innovative online platform for delivering medicines directly to consumer doorsteps. Our office is located in Mumbai, and we have a warehouse in Bhiwandi.
We are proud to have Mr. Gyandeep Jaiswar on our team, who has over 15 years of experience in pharmaceutical sales for leading Indian companies. He manages our domestic sales operations for the company.
Our company is managed by experienced professionals with a wealth of knowledge in the Indian pharma industry, specifically in sales, marketing, and distribution.
Meet Our Experienced Team and Discover Our Innovative Products
Empowering Affordable Healthcare Solutions
Extending Access to High-Quality Products Pan India
Providing Affordable Eye Care Products for All
Frequently Asked Questiones
Xia Healthcare Private Limited
Great Words about Xia Healthcare
Working at Xia Healthcare has been a great learning experience. The company provides ample opportunities for career growth and development. I have been able to enhance my skills and contribute to the success of the company. The work culture is collaborative, and everyone is committed to achieving common goals
I have been associated with Xia Healthcare for a few years now, and I must say it has been an incredible journey so far. The company's leadership team is supportive, and they value employee opinions. Xia Healthcare provides an excellent work-life balance and creates a positive work environment.
I joined Xia Healthcare right after completing my graduation, and I'm proud to say that I have grown both personally and professionally here. The company offers a diverse range of opportunities, and there's always something new to learn. Xia Healthcare has an excellent work culture that promotes creativity, innovation, and collaboration.
Our team is ready to assist you with any questions or concerns you may have. Contact us now.